These artists had their artwork tour as part of the exhibition outcome of the Queensland Regional Art Awards (QRAA). You might be our next Queensland Regional Art Awards touring artist – your work could travel all across the state! Entries for the 2019 Queensland Regional Art Awards close July 30.

---
Sabrina Lauriston
My work didn't win any awards, but I was so honored to have been chosen to be part of the tour for Iconic Queensland. When my work was selected to tour, I jumped all around my office! I could not believe the news, and I read the email again and again screaming with joy!!!
I have to say, being chosen with all those amazing artists out there makes me feel a bit more confident about my art and my ability to create. And of course, having the touring in my CV is a great thing too. I entered because pushed by a friend of mine and really I never thought I'd be selected.
My advice is simple, make your art from your heart and don't be afraid to be rejected.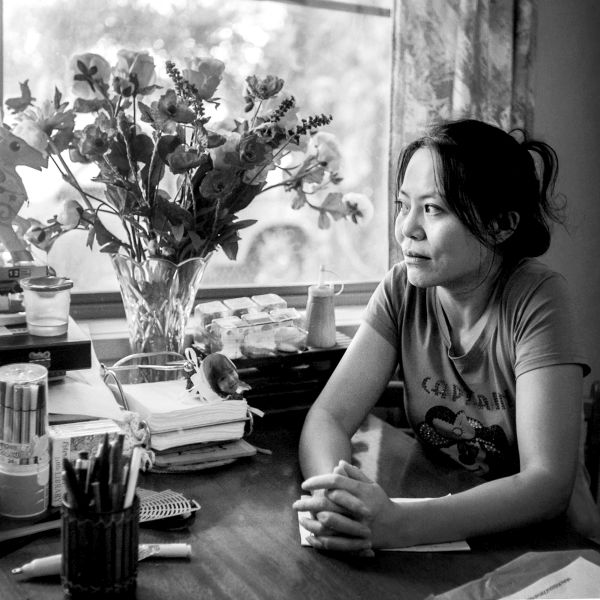 ---
Brandon Wockner
I felt flattered and dumbfounded. I took time off work and booked a hotel in Brisbane, was literally my first holiday I'd taken in 7 years, so yeah, that was something to celebrate!
I've actually managed to sell a few pieces due to the fact that my work has been touring. Its an amazing feeling: just knowing that someone out there appreciates your work enough to pay earned money for them!
If you're thinking of entering the QRAA, take a chance – you never know. We are our own worst nightmare when it comes to judging our own work after all.
---
Colleen Helmore
I was selected to tour in the Iconic Queensland exhibition, which was the outcome of the 2018 Queensland Regional Art Awards. When my work was selected, I was extremely pleased!
It was very important to me as a confidence booster and made a lot of the time and effort that I put into my art seem more worthwhile.
The advice that I would give to others entering the QRAA is that it is always good to see your work hung amongst other artists. Everyone has different views and ideas and this has been a great showcase for our works to be seen all over Queensland.
My work is currently on show in a group exhibition featuring self portraits at Childers Gallery.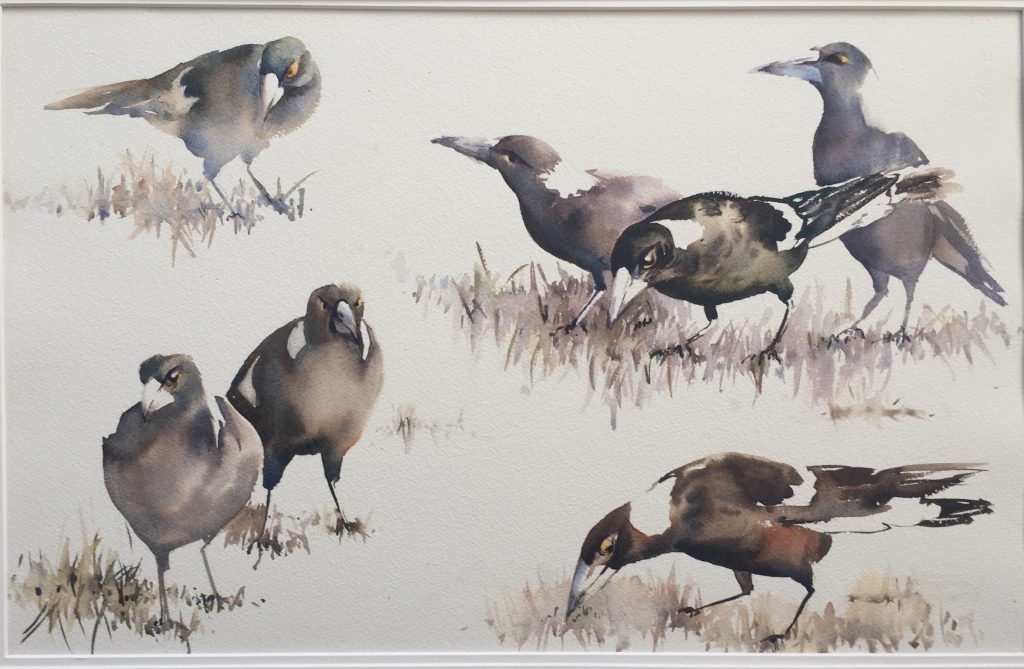 ---
Are you ready to have your work tour Queensland? Entries for the 2019 Queensland Regional Art Awards close July 30.